If you have not visited the gifts shops in the museums of the Great Falls area, you are missing out!
Each of the museum stores provides unique and affordable merchandise you won't find anywhere else! It's worth a visit to find that special something for your most cherished friends and family.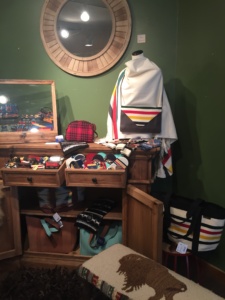 Bring the West to your loved ones! In keeping with their mission to share Charlie Russell's dedication to the Old West, the museum offers stunning and original artwork, jewelry, woodwork, books, and a variety of unique gifts. Unique gifts for the Western heart are their specialty! The C.M. Russell Museum gift store is open during museum hours and does not require museum admission to shop at the gift store. This store also has an online shopping cart, so you can shop from the comfort of your own home.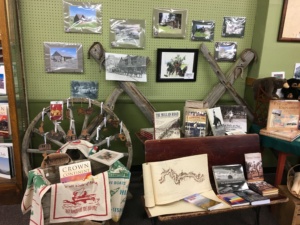 The History Museum gift shop uses antiques from its collection to showcase items for sale, making shopping an educational experience. There are even items for sale which used to be part of the museum's holdings, including a wonderful array of toys and prints from years gone by. The store specializes in unique Montana-made gifts you won't find anywhere else, including a wonderful assortment of beautiful notecards hand-created by local artisans! Books on the history of north-central Montana are also available, as well as DVDs created especially for The History Museum.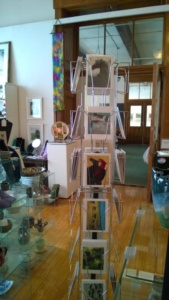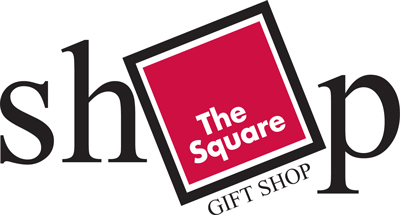 True to its mission, the Paris Gibson Square Museum of Art Shop the Square carries a wide variety of original art by Montana artists.  You will find paintings, prints, sculpture, jewelry, ceramics, and clothing items.  It is the place to shop for a unique birthday gift, wedding gift, or retirement gift or just that special item for your home or yourself.  And the gift selection changes all time, including items on consignment from local artists.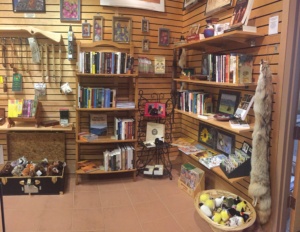 The Portage Cache Store at the Lewis & Clark Interpretive Center includes a wonderful array of educational books, gifts and teaching materials in support of the mission to share the heritage of Lewis & Clark's momentous accomplishments. Looking for a special gift for someone who cares about educating the next generation? Or perhaps an educational gift for a special grandchild? Stop by and see what treasures await you!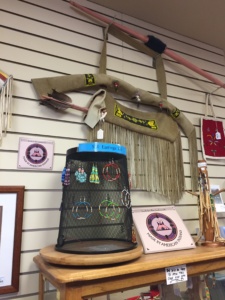 The Native American story told by the First People's Buffalo Jump State Park extends into the gift store. You'll find unique, one of a kind beadwork, replicas of Native American tools, beautiful paintings and an impressive array of books and educational toys for children. After you enjoy a hike across the vast prairie, pick up a gift or two for friends who might be too far away to join you in Big Sky country. You can also find buffalo jerky here, and copies of the tour guide for the Buffalo Jump are so affordable – only $2. You will want one for yourself, and one to share with family back home!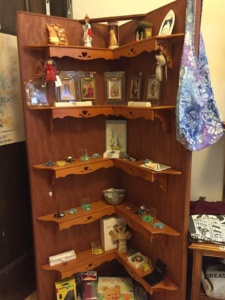 The Ursuline Centre gift store includes religious gifts and books related to the Catholic missions run across Montana from 1884 – 1965. There are special gifts for religious special occasions such as First Communion, and Confirmation, as well as spirituality titles for those on retreat. Looking for a unique item for those who are in need of comfort? Prayer shawls, unique notecards and local photography are also on sale.