10 Museums – 60 Miles of Trail – Great Falls, Montana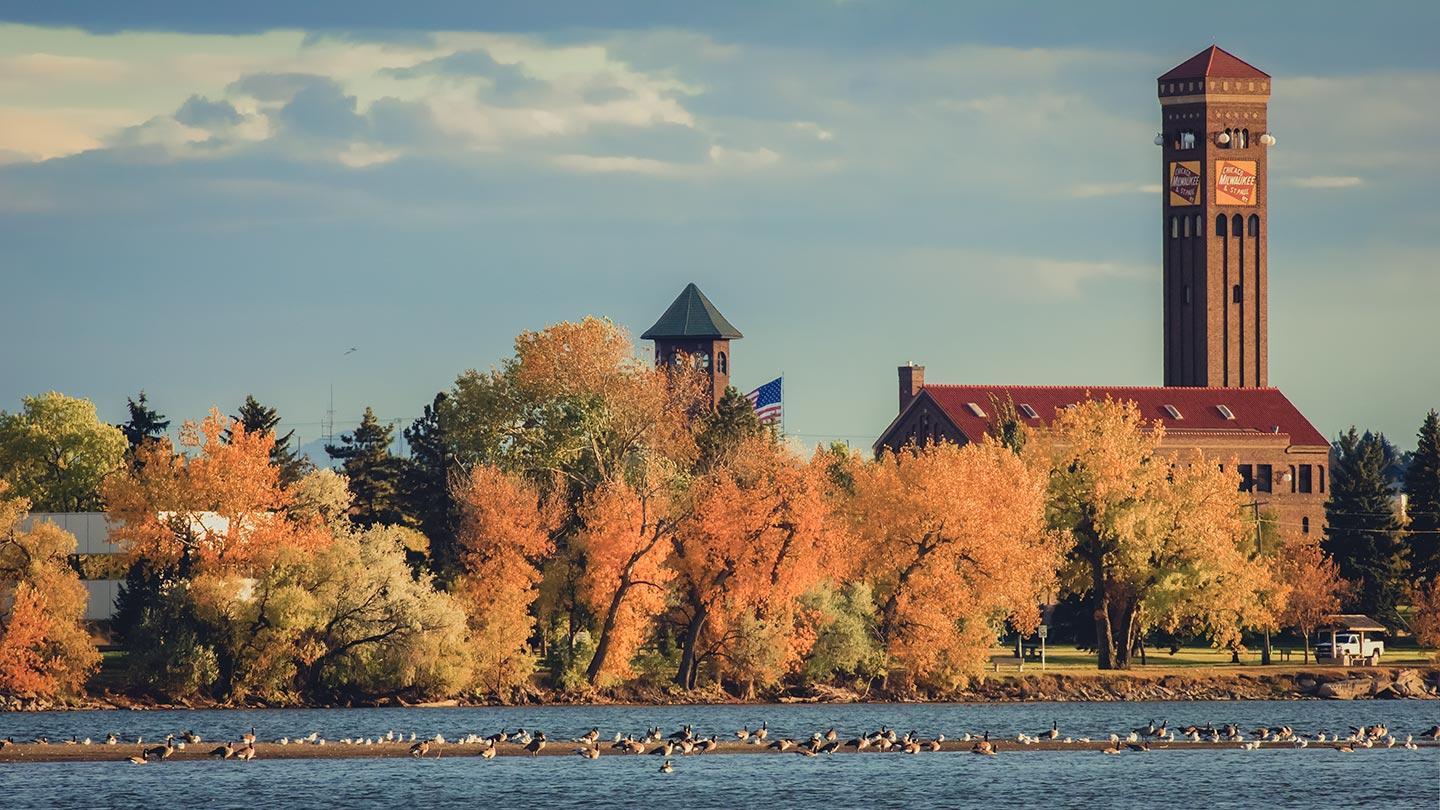 Great Falls, Montana
You could call us the Museum Capital of Montana – because there are more museums here than any city in Montana. Art, history, culture, educational, earthy, scenic, breath-taking, kitsch– we've got it! Come visit – we welcome you!
Genuine Montana
Great Falls is the perfect place to experience the West as it was…and as it is becoming! Find a Museum…or browse our categories. We promise you will be amazed at our story…and telling your friends to come with you next time.
Upcoming Events!
We post all our museum events and specials daily on Facebook – pop on over and see what fun is coming up on our calendar!